---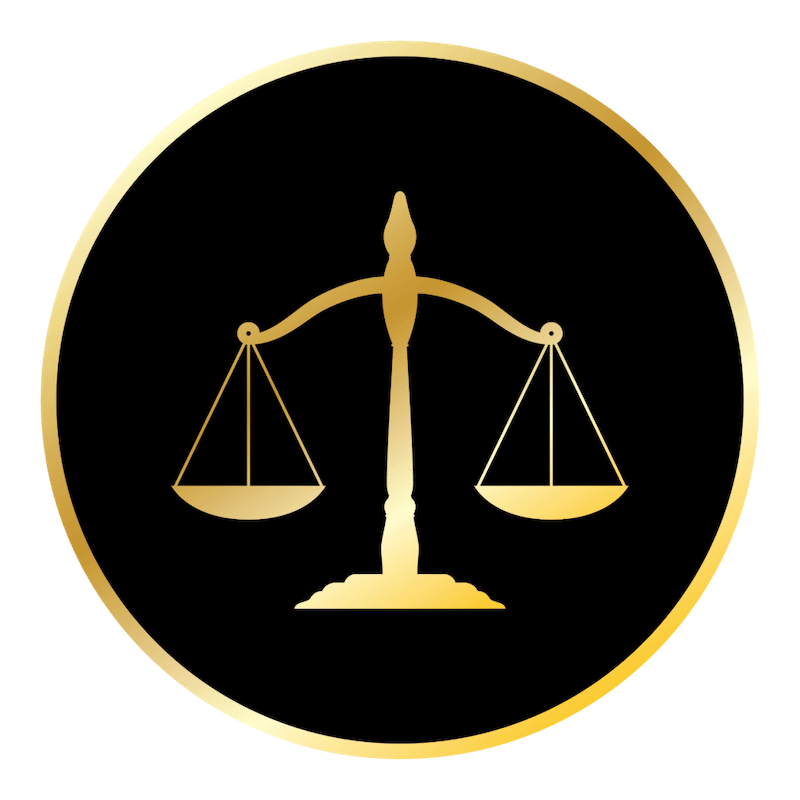 GENERAL OBJECTIVES
Ministry of Petroleum and Minerals commits to the following main objectives:
Ensure the development and sustainability of the Petroleum Fund through studies, research, exploration, production/exploitation and investment diversification in the oil and mining sector in onshore, offshore, Greater Sunrise special regime in the country and abroad with the vision to ensure that the revenues from oil and mineral activities contribute to the social economy, industrialization and national development;.
Ensure compliance and elaboration of additional legislations regarding the Extractive Industry Transparency Initiative (EITI);
Develop additional legislations and regulations to ensure effective, efficient management and good practices related to all activities in the oil and mining sector;
Readjust the plan and implementation of the Tasi Mane project;
Ensure national energy security through fuel storage, use of natural gas, and research and development of renewable energy sources; ;
Ensure synergies and international cooperation within the mineral and energy resources sector;
Conclude negotiations with Australia regarding the legal, tax and contractual framework for the special regime of the Greater Sunrise Field provided for in the Treaty between the Democratic Republic of Timor-Leste and Australia that establishes the respective Borders in the Timor Sea ;
Assegurar as obrigações da Companhia Nacional de Petróleo, TIMOR GAP no Joint Venture na proporção de 56.56% e finalizar o conceito do plano de desenvolvimento para o Campo de Greater Sunrise.
Establishing a National Mining Company with the objective to diversify investment and contribute to the increase of revenue of the State;
Promote research and studies, identification, mapping of petroleum and mineral resources, geological hazards, aquifer and drinking water quality;
Prepare and develop specialized human resources in the oil, minerals and renewable energy sectors.